IonActive Power Treatment
Treat skin ageing, acne and dehydration.
IonActive Power Treatment
Enjoy rapid, visible results when you book this action-packed treatment. The IonActive Power Treatment combines thermal activity and the latest treatment-room technology to optimise product penetration for dramatically-improved skin.
why do I need it?
Challenging skin conditions such as premature skin ageing, acne and dehydration often need more intense, invasive treatments in order to show dramatic results. However, not everyone has the time for such treatments. IonActive Power Treatment allows your skin to receive the benefits of an intensified treatment in only 45 minutes, with no discomfort.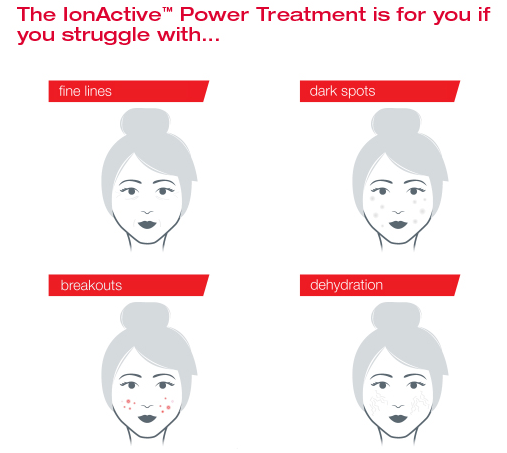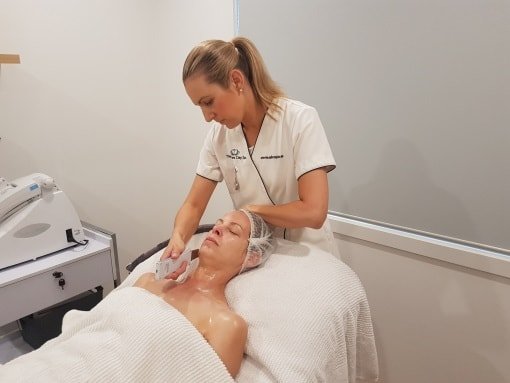 how does it work?
Performed by a highly-trained, highly-experienced Dermalogica skin therapist, IonActive Power Treatment works with the skin's natural biology to yield enhanced benefits. Each treatment is completely personalised according to your Face Mapping® skin analysis, which helps determine which key active concentrates will be applied to your skin. Available concentrates include:
Retinol to firm and reduce visible signs of skin ageing.
Niacinamide to control and prevent adult acne breakouts.
Hyaluronic Acid to relieve dehydrated and/or sensitised skin.
Oligopeptide to brighten hyperpigmentation for a more balanced skin tone.
Reviews for The Lakes Day Spa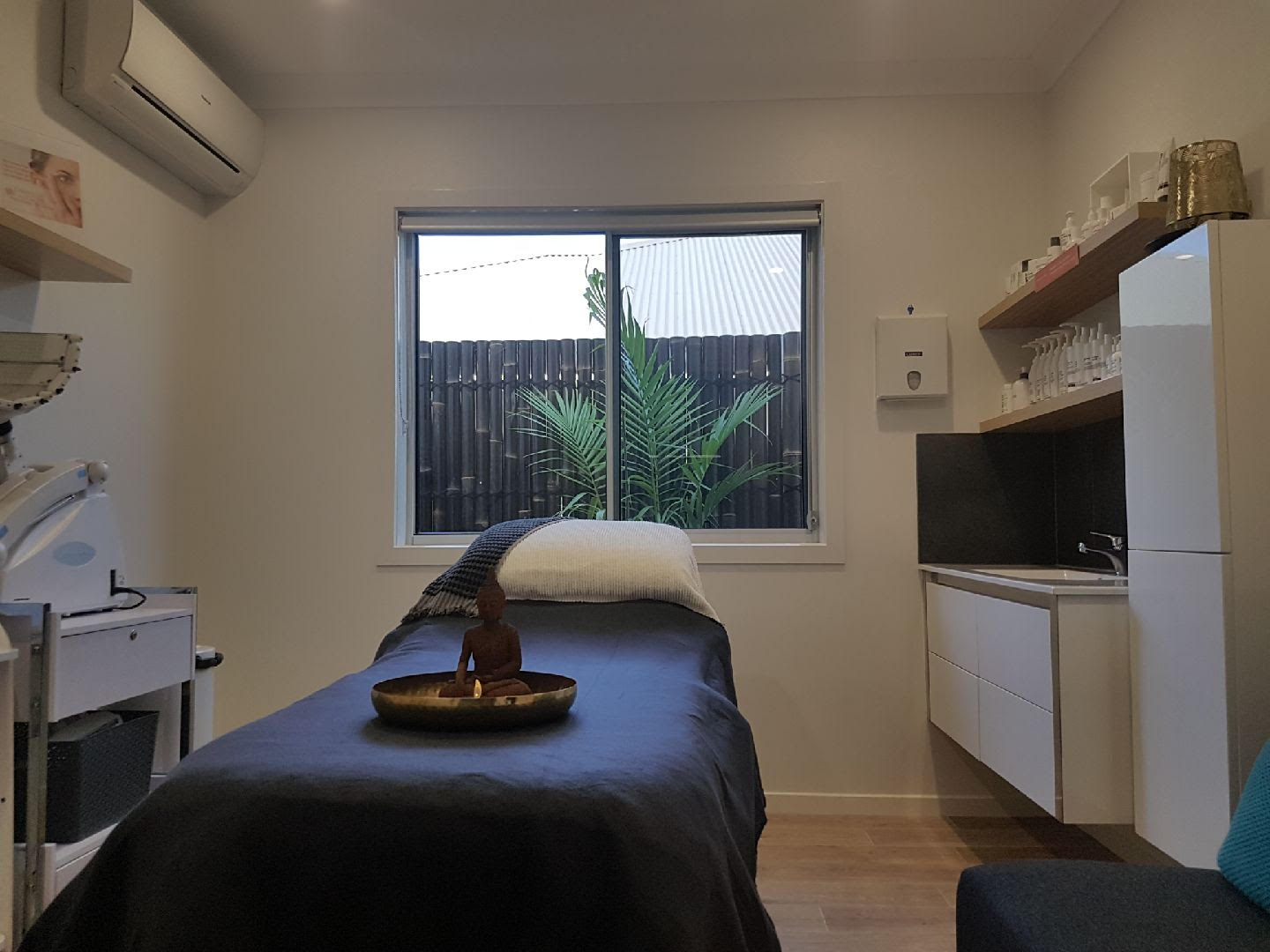 The Lakes Day Spa
The moment your skin changed forever