Omnilux Light Therapy
Improve wrinkles, skin tone, sun damage and moderate acne.
Both lights (Omnilux revive and Omnilux plus) can be used for rejuvenation, anti wrinkle, photo damage (sun damage), moderate acne, after microdermabrasion, chemical peels, post operation (wound healing), Botox, fillers and skin needling.
An important difference, Omnilux medical is not a laser or IPL, there is no heat, no side effects or down time and no damage to subdermal tissue.
Even though The Lakes Day Spa does not have the Omnilux blue we can still treat acne with Omnilux Revive and with peels/facials.
Doctors can only treat skin cancers and foot warts.
Reverse the Signs of Skin Ageing
Omnilux™ combination light therapy targets specific cells which are responsible for the synthesis and repair of the skin's supportive structures, leading to a softening of fine lines and improved skin tone.
Each treatment session will take approximately 20 minutes. You will experience a feeling of relaxation and well-being during and after the treatment. Following your 20-minute session, you can go right back to your normal routine.
The initial effects you will see are a clearer, brighter and smoother complexion. After the course of treatments you will begin to notice an improvement in tone, clarity and texture.
Unlike other treatments, where the effects are short lived, OMNILUX™ Combination Light Therapy stimulates natural cellular processes that rejuvenate and repair the skin. Thus, the results you see with OMNILUX™ continue to improve for up to 4 to 6 months after the light treatment.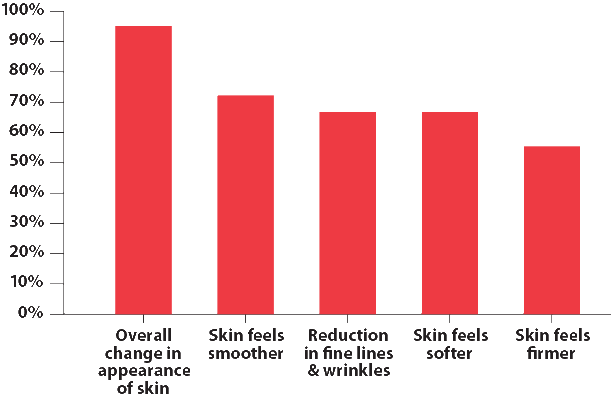 *A Single-Blinded Randomised Controlled Study to Determine the Efficacy of Omnilux revive™ Facial Treatment in Skin Rejuvenation. Dr J Bhat on behalf of Dr Sean Lanigan, Dr Colin Whitehurst and Jan Birch. Lasercare clinics, Birmingham, UK. (Lasers in Medical Science (Springer) July 2005, Vol 20 No 1.)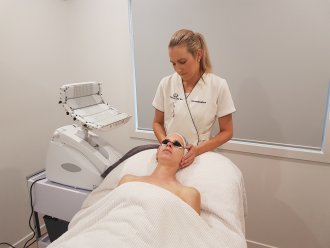 In a recent study 91%* of subjects reported an improvement in their skin when using Omnilux™ alone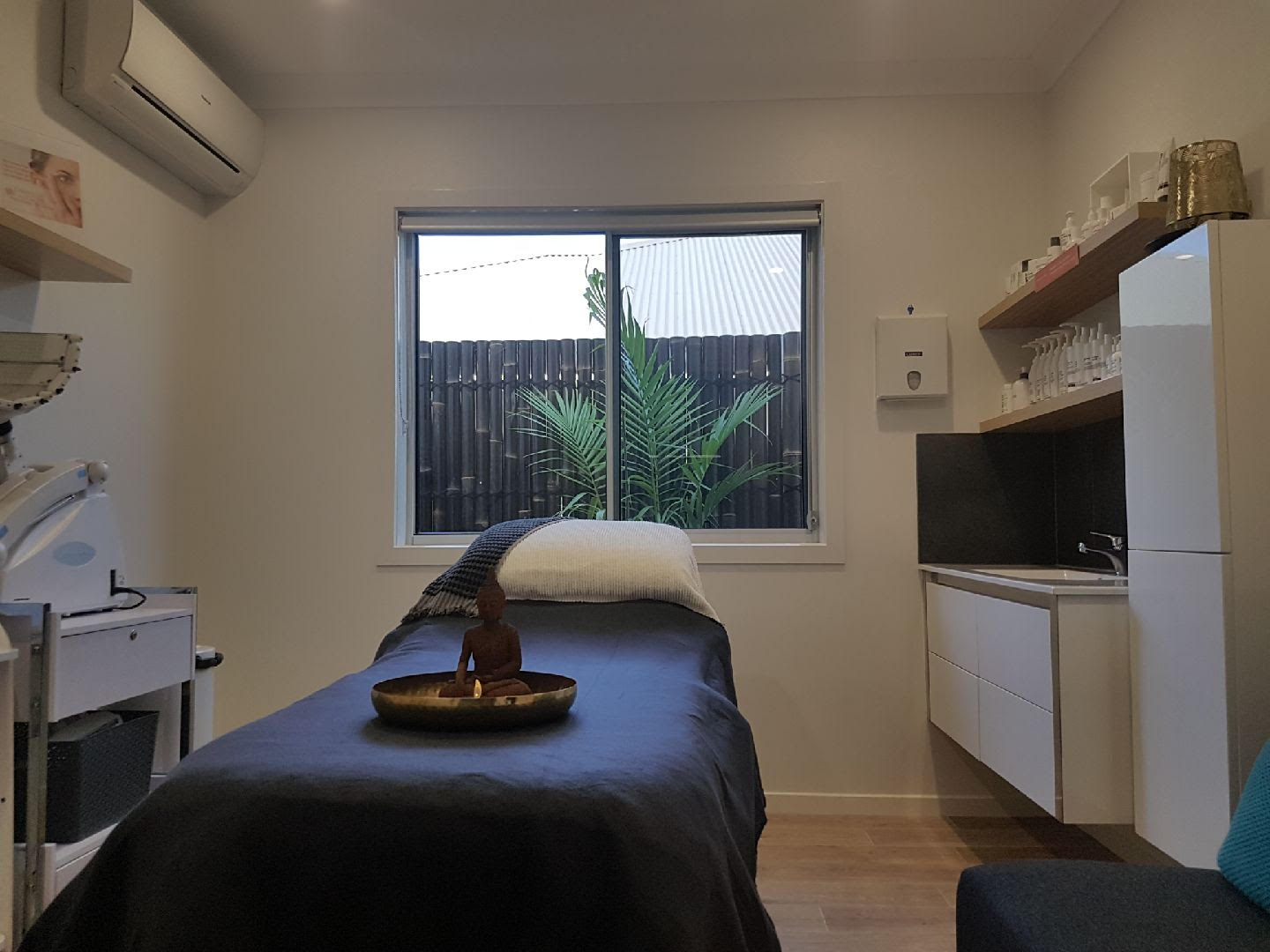 Reviews for The Lakes Day Spa
Choose Omnilux for real lasting effects
Omnilux stimulates your own natural cellular processes rejuvenating and repairing your skin.