Our Products
the moment your skin changed forever
Nighty lip treatment
Firm, hydrate, and restore the skin on and around lips while you sleep with this rich overnight treatment.
Benefits:
Reduces the appearance of fine feather lines and wrinkles.
Helps restore skin volume on and around the lips.
Hydrates to improve skin elasticity and restore barrier function against visible signs of ageing.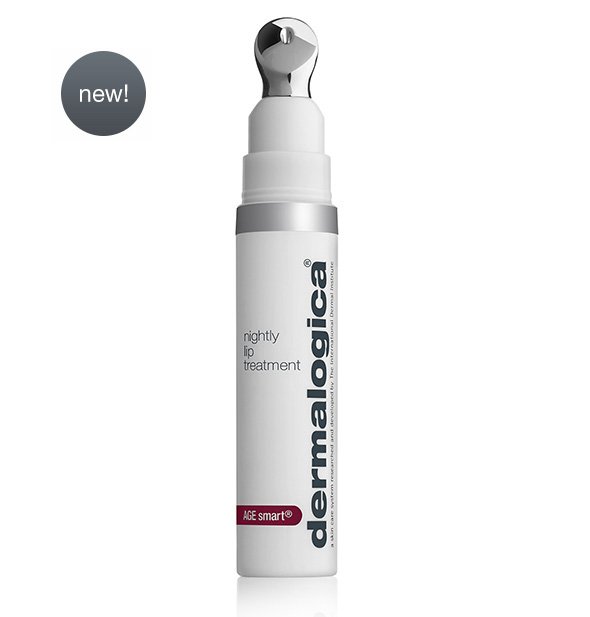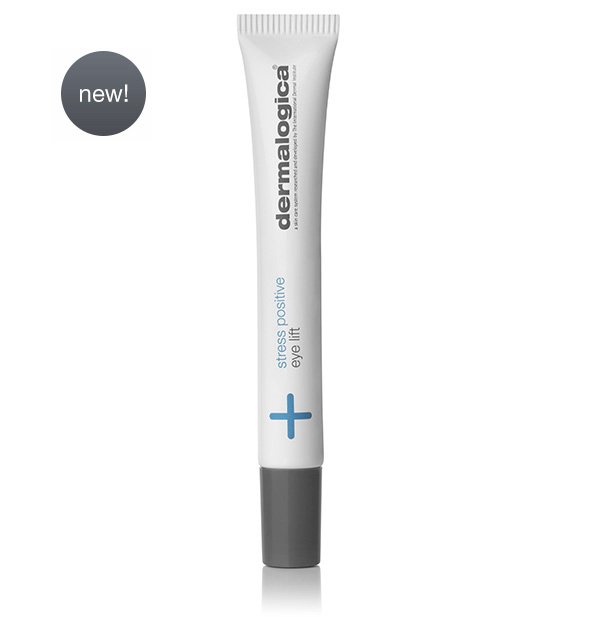 Stress positive eyelift
de-puffing eye treatment and masque.
Benefits
Firms skin to help generate a lifting effect.
Visibly de-puffs the under-eye area.
Brightens the appearance of dark under-eye circles.
Overnight retinol repair
Concentrated customizable treatment.
Benefits
Accelerates skin renewal and repair
Diminishes the appearance of fine lines, wrinkles and uneven skin tone
Improves skin firmness.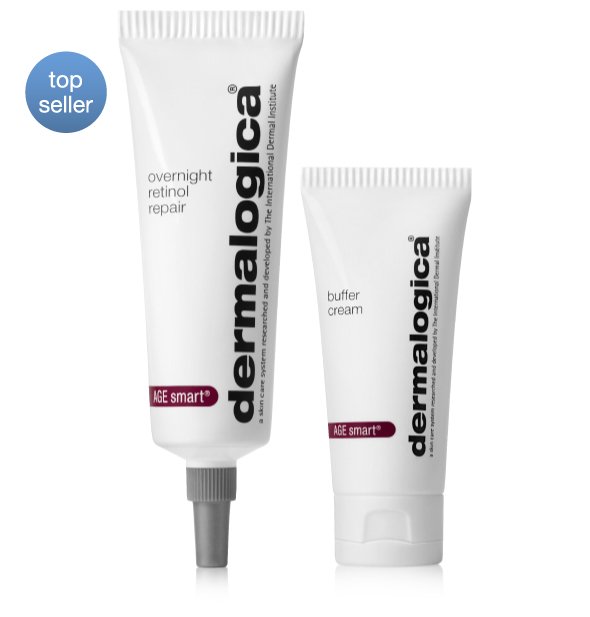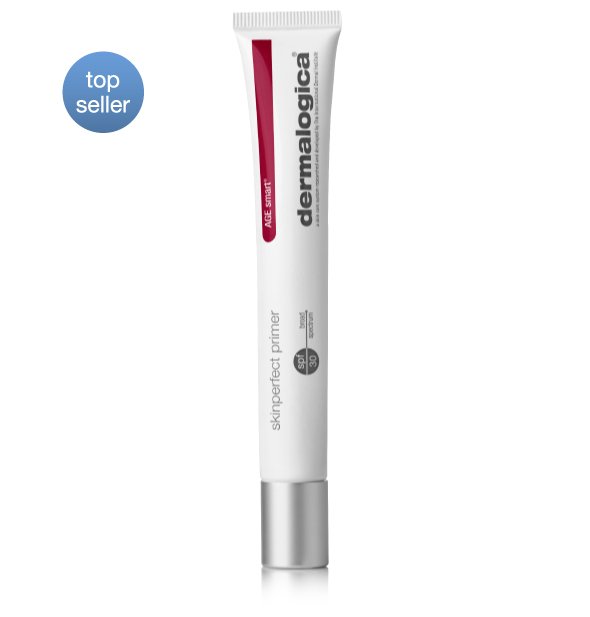 Skin perfection primer
Illuminating make-up prep.
Benefits
A make-up primer, sunscreen and treatment for skin aging in one.
Stimulates collagen production to increase skin firmness.
Has a silky feel and provides a smooth surface for a "soft focus" effect.
Precleanse balm
Balm-to-oil emulsifyer.
Benefits
Removes excess sebum (oil), sunscreen, make-up and pollutants.
Dissolves buildup without compromising the skin barrier or clogging pores.
Smoothes, calms and nourishes the skin.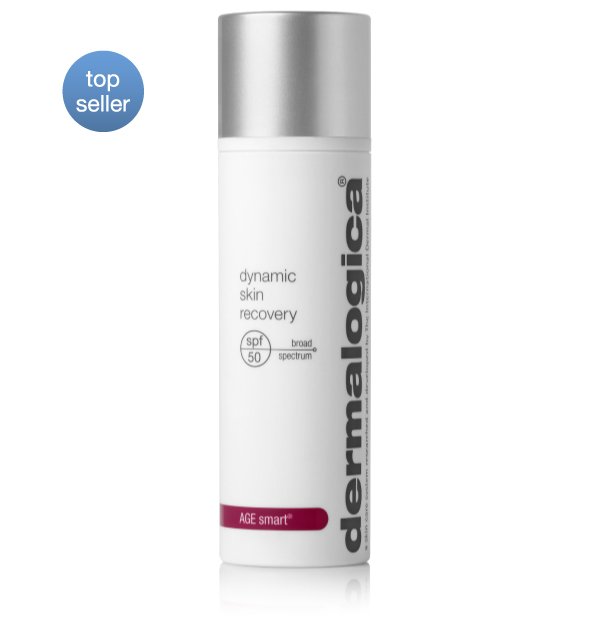 Dymatic skin recovery
firming, emollient moisturizer.
Benefits
Provides long-lasting hydration and critical protection against UV light.
Helps control the triggers that lead to skin aging.
Blends smoothly into skin for a perfected finish.
Medibac clearing skin wash
Breakout clearing foam.
Benefits
Clears away excess oil without stripping skin.
Helps prevent future breakouts.
Soothing botanicals help calm irritation.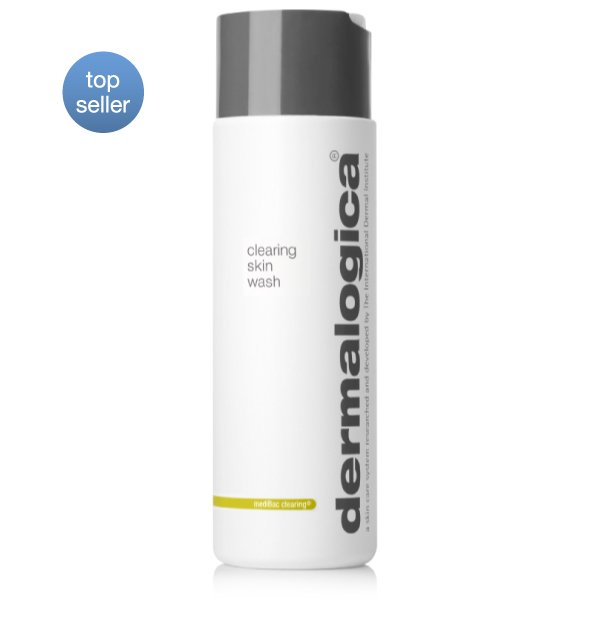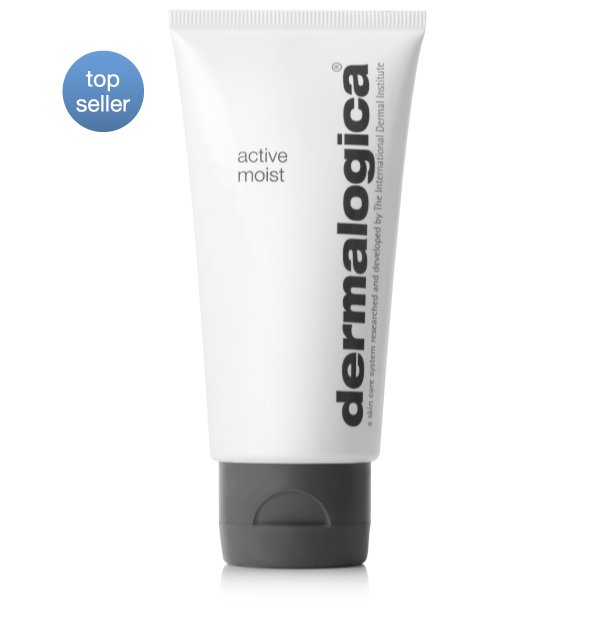 Active moist
light, oil-free lotion.
Benefits
Provides effective, oil-free hydration without a greasy feel.
Smooths and helps improve skin texture.
Sheer formula goes on quickly.
Super rich repair
Super-concentrated moisturizer.
Benefits
Soothes and insulates skin against extreme environmental elements.
Replenishes barrier lipids while moisturizing.
Fortified with Allantoin to help soothe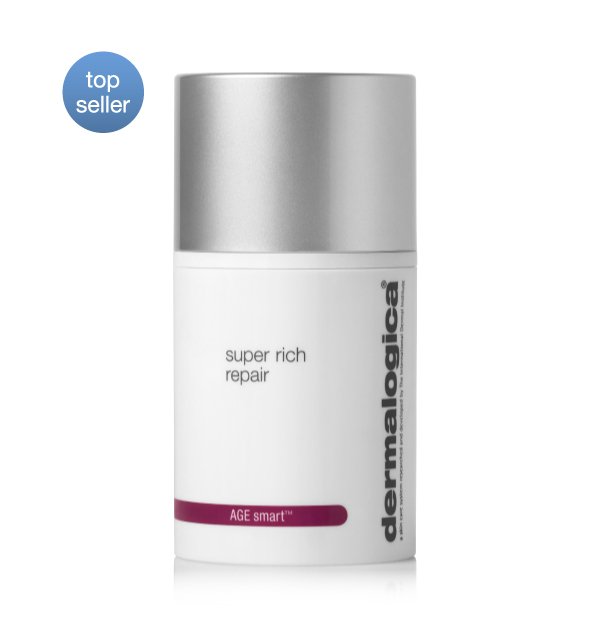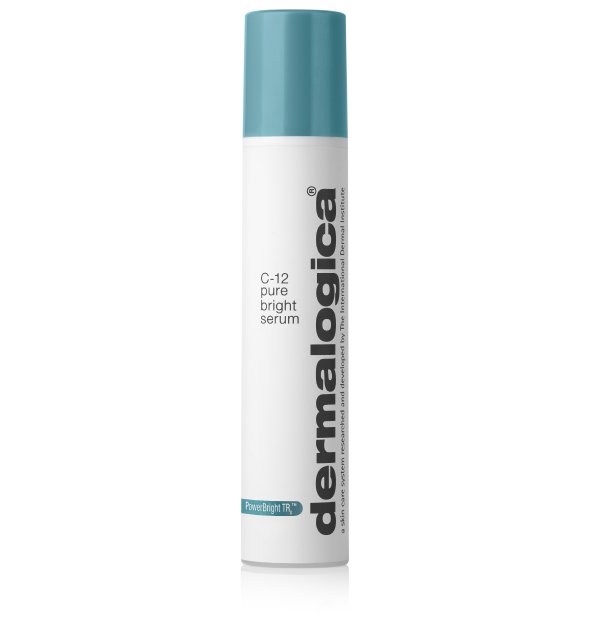 c-12 pure bright serum
Potent skin brightening treatment.
Benefits
Helps brighten skin, minimize discolouration and improve skin clarity.
Is a silky-rich, highly-potent treatment that absorbs quickly to optimize efficacy.
Helps address pigmentation imbalance.
Reviews for The Lakes Day Spa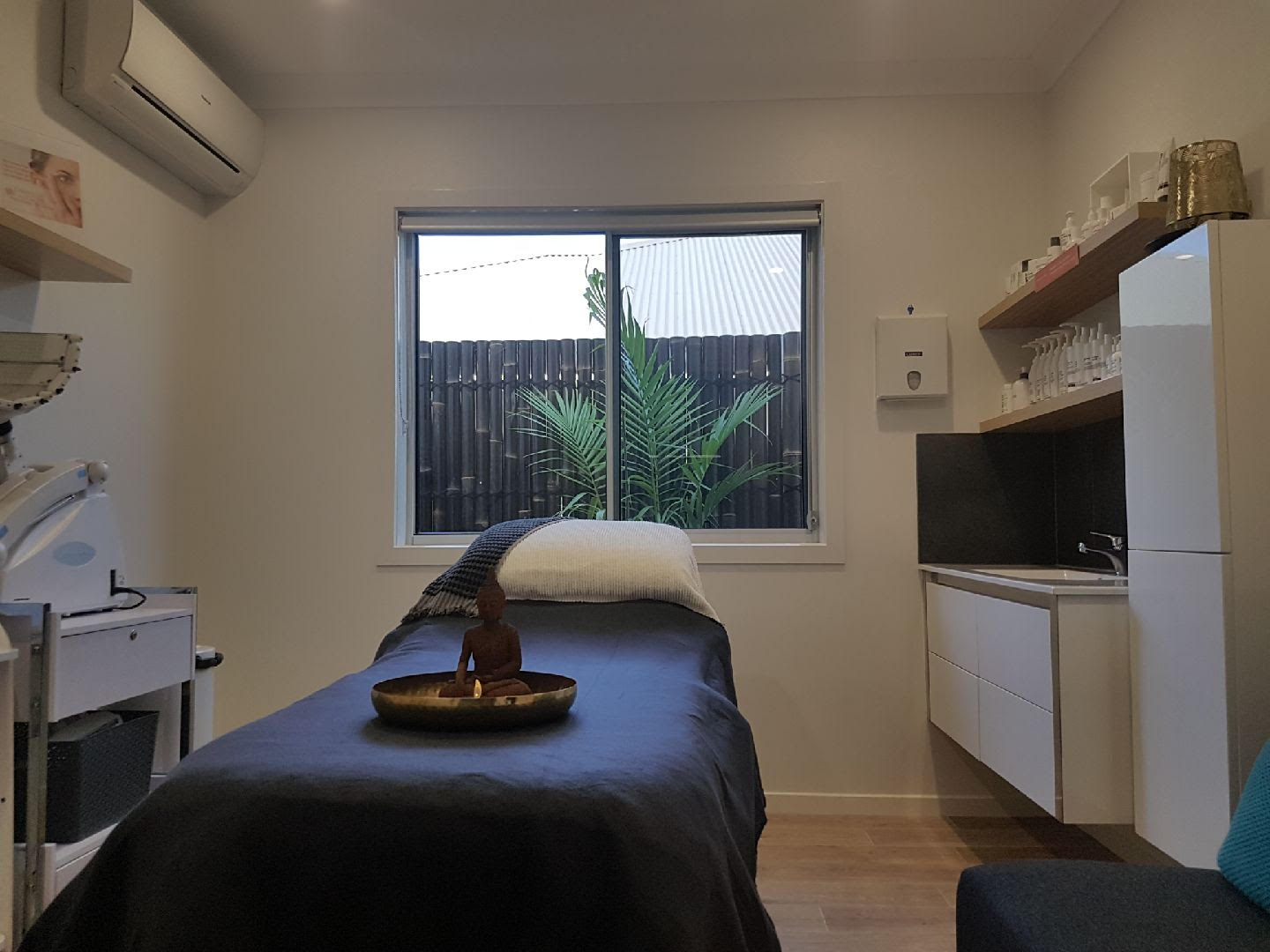 The Lakes Day Spa
The moment your skin changed forever